Here are some of my favourite gifts for the season!

It's such a busy time of year for everyone, and it seems everywhere we go in these last weeks before Christmas, there are tons of people rushing around. Some of us live for this kind of thing, and some of us wish we could avoid all the chaos and stay at home in our jammies! I enjoy a bit of both worlds, but am thoroughly grateful for online shopping when time (as always!) slips away from me as soon as Christmas season begins. Christmas day is fast approaching, and it's those special people on your list that are always the hardest to buy for.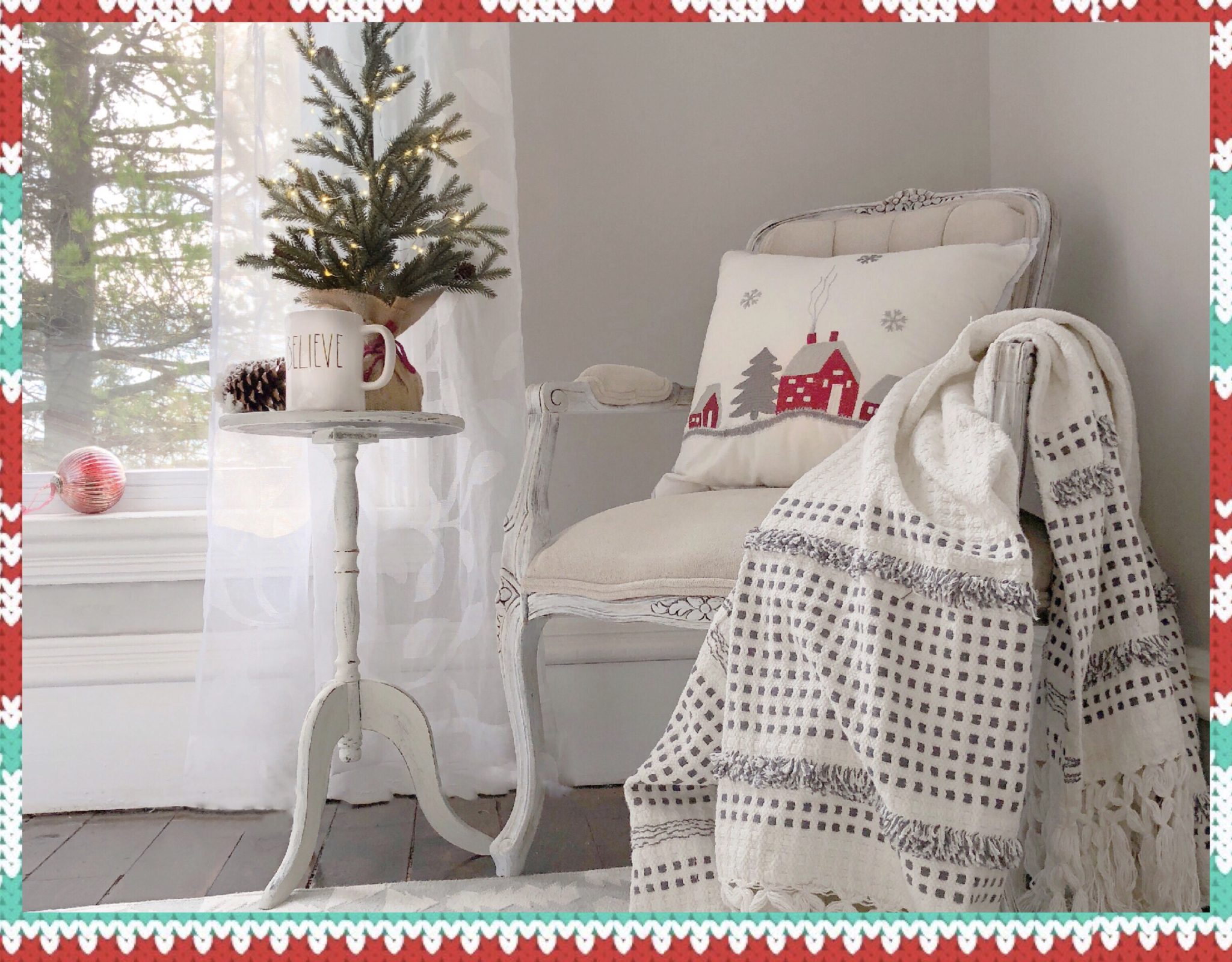 This year, I wanted to help you out with those last minute gifts, but also remind you to have some fun with it! Don't get bogged down trying to find the perfect gift – it truly is the thought that counts. Here are some thoughtful, some cozy, and some relaxing gifts to give some consideration when buying for your loved ones this year.
I like gifts that are a little bit unique and will have people asking, "where did you find that?" These interesting gifts from the heart will have everyone on your list smiling for sure!
The first wonderful gift idea I'd like to share with you is as unique as they come! This gorgeous wood watch from Jord is not only stylish, but can be individualized with a beautiful engraving to create meaning and truly become a special keepsake for the receiver. Jord Watches has such a wonderful selection for both the men and women in your life – in fact, I'm now the proud owner of the Frankie in Zebra and Navy, and I just love it. I can't wait to show it off!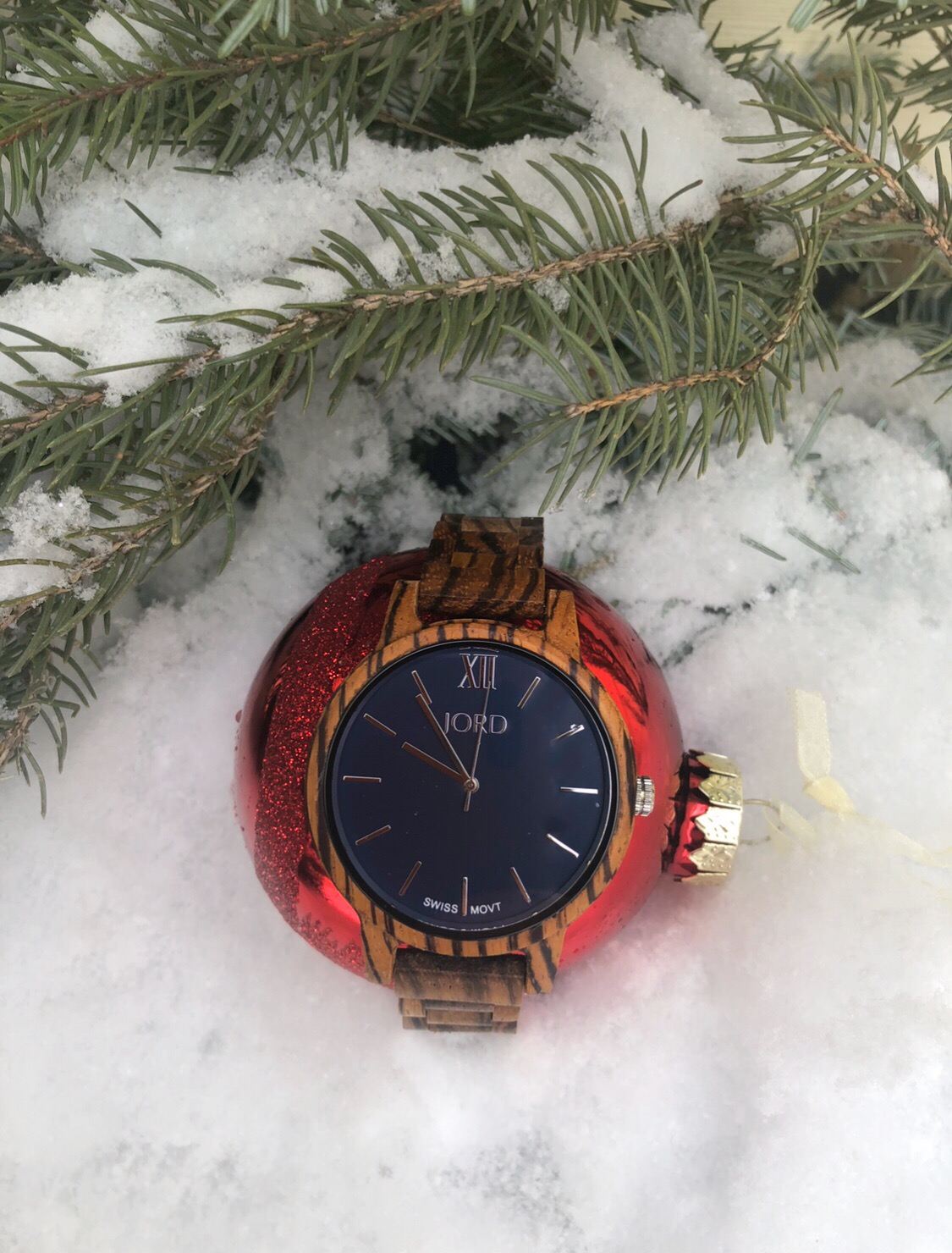 To shop these wonderful and beautifully crafted watches and get your coupon code you can go here: https://www.woodwatches.com/g/designsbykaran
The coupon code above expire Friday December 15th at 11:59pm.
To shop mens watches go here: http://www.jordwatches.com/shop/men/#designsbykaran
To Shop ladies watches go here: http://www.jordwatches.com/shop/women/#designsbykaran
To shop my watch you can go here: http://www.jordwatches.com/series/frankie/zebrawood-and-navy/#designsbykaran
And to top it off, every person who enters their email information on the Jord website will be entitled to an exclusive holiday coupon code worth 25% off!
Even Little Dax thought it was a great gift!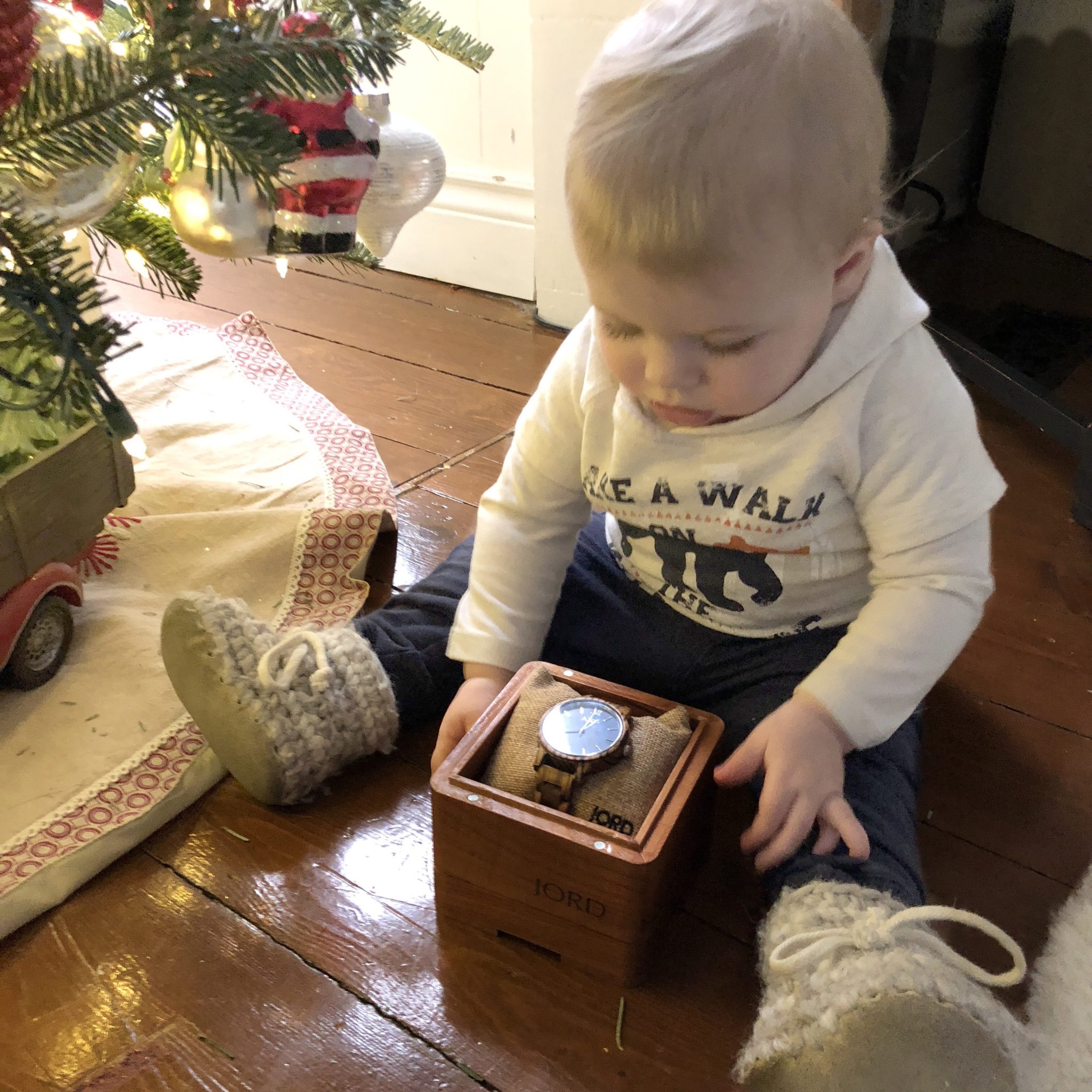 The next gift idea is perfect for the person on your list that loves curling up on the couch for a comfy night in (so pretty much anyone). This custom hand made chunky knit throw from Artizen is the epitome of cozy, and they are gorgeous in any space. I'm telling you, every time I post a picture of mine it is a huge hit. These throws come in a variety of colours and sizes, so you can be specific to exactly what you need.  She can no longer ship for the Christmas season but rest assured you can purchase a gift certificate and I happen to know she will be having a big sale in January!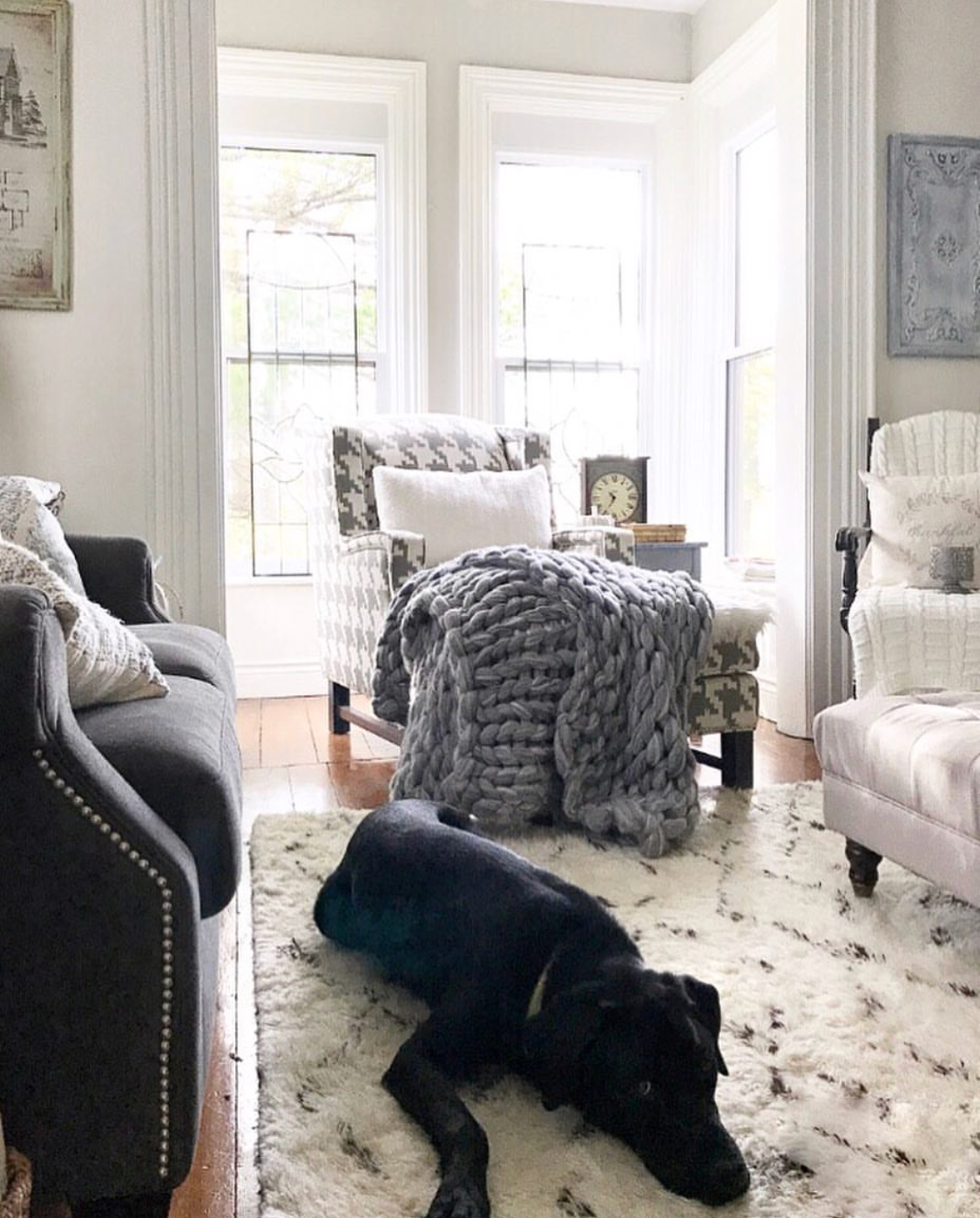 They can be found here:http://www.artizenhome.com
If you're not feeling either of those options, a rug might just be the unique gift that you're seeking! I recently got a rug from Richclass Decor and it is gorgeous – not to mention a dream for tired feet. My husband and I are in love with ours – when you get to our age, you want a home that is cozy and inviting, and easy to relax in, and Richclass Decor delivers on that for sure. They were the nicest people to deal with, and their prices are also amazing! Have a look at their beautiful rugs here:http://www.richclassdecor.com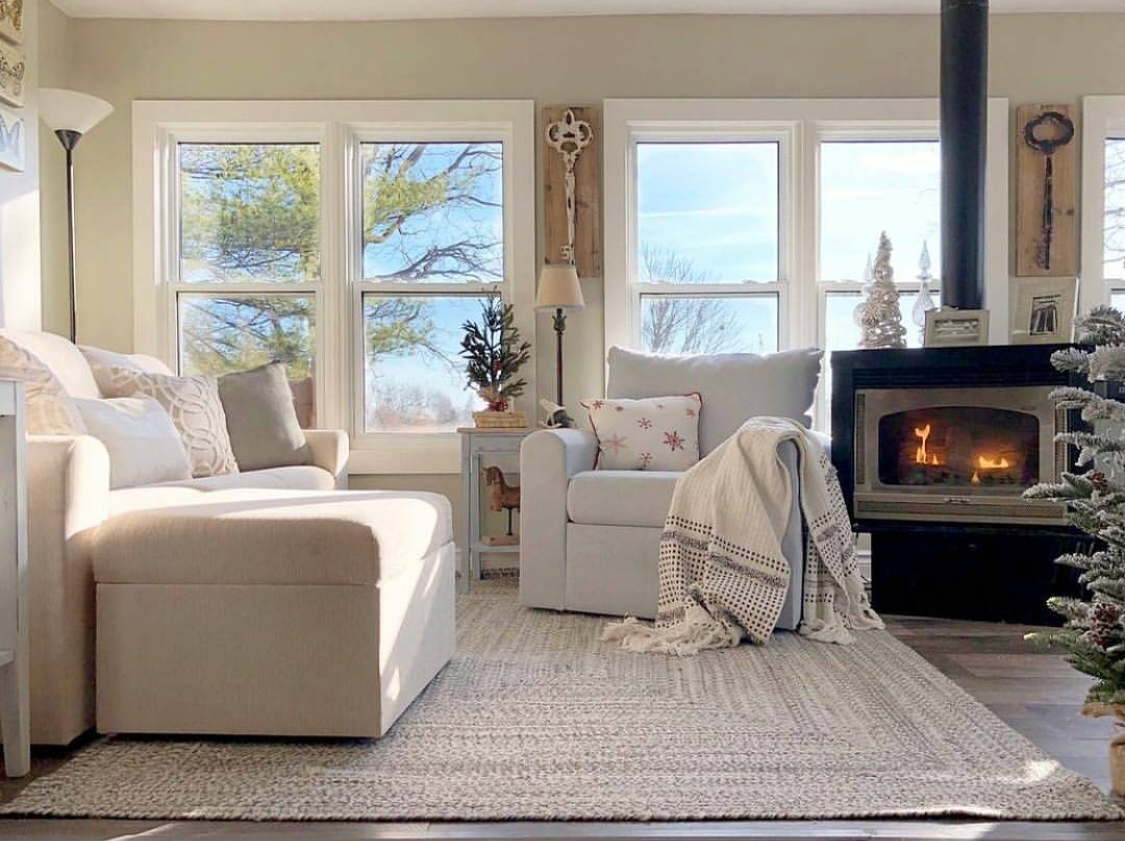 Another great gift idea for someone that is hard to buy for – maybe a hostess at one of your holiday parties, or a even a special friend, is an all natural organic soya candle or wax melt.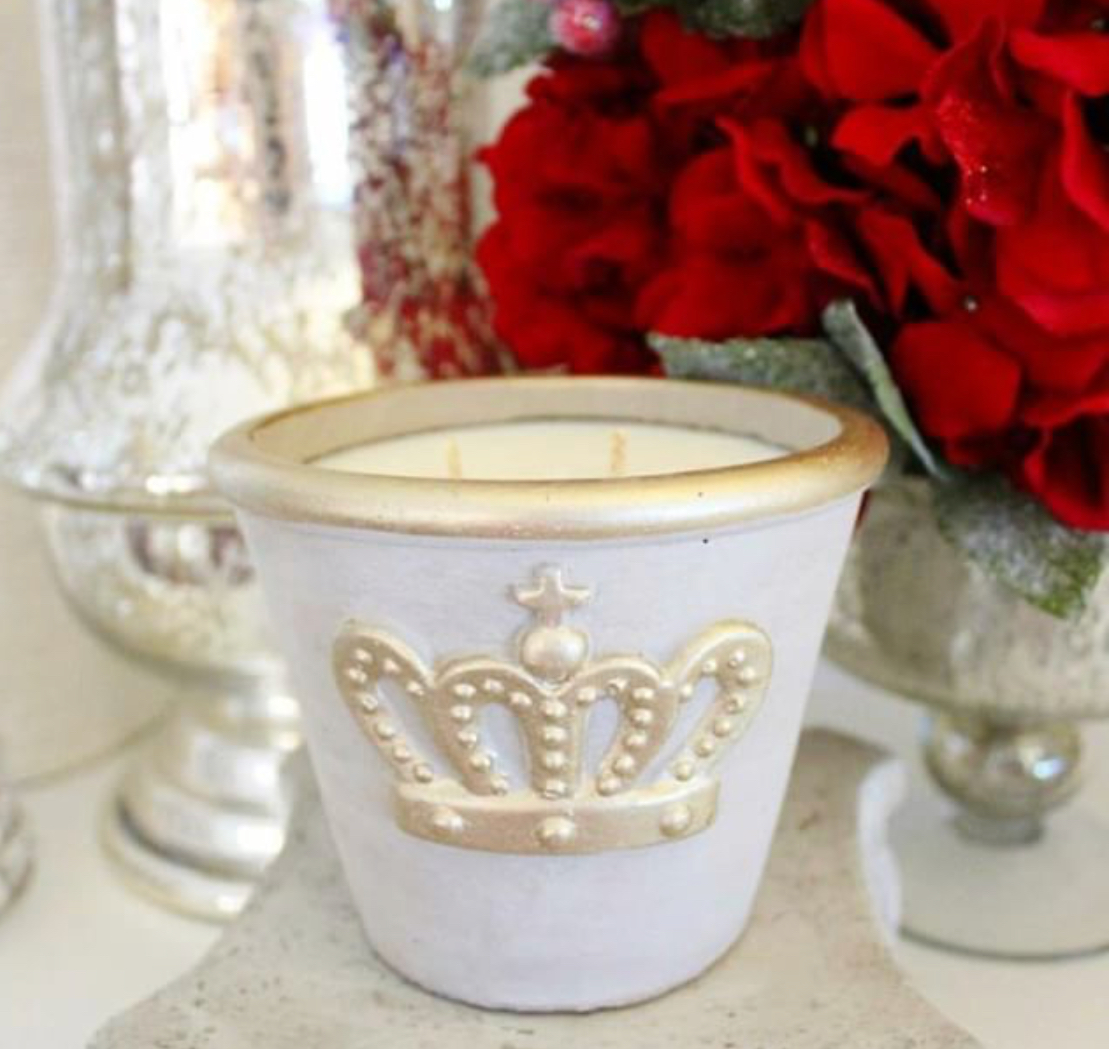 These are stylish in any space and smell amazing. My all time favourites are from Lora at Driftwood Decor – check them out here: http://www.driftwood-decor.com   and you can use product code designsbykaran10 to save 10%!
I recently was looking for some Christmas prints for my sunroom and found these beautiful prints from Christine at http://www.shuttertreephotos.etsy.com
I just couldn't be happier with them.  You should check out her amazing selection!  She is having a flashsale right now and if you use product code FLASHSALE at checkout you will recevie 15% off of your purchase!
New bedding is something that is often on my wish list, and so I'm including it here, too.  I recently redid our guest room and had to find some new bedding for that space.  I started with some pillows and a duvet, and I found mine at http://www.downunderbedding.com
I was so pleased with the quality and the overall make of what I received that I just have to share them here.  They are also offering my followers a $25 savings, just use save25 to save $25.00 on your order.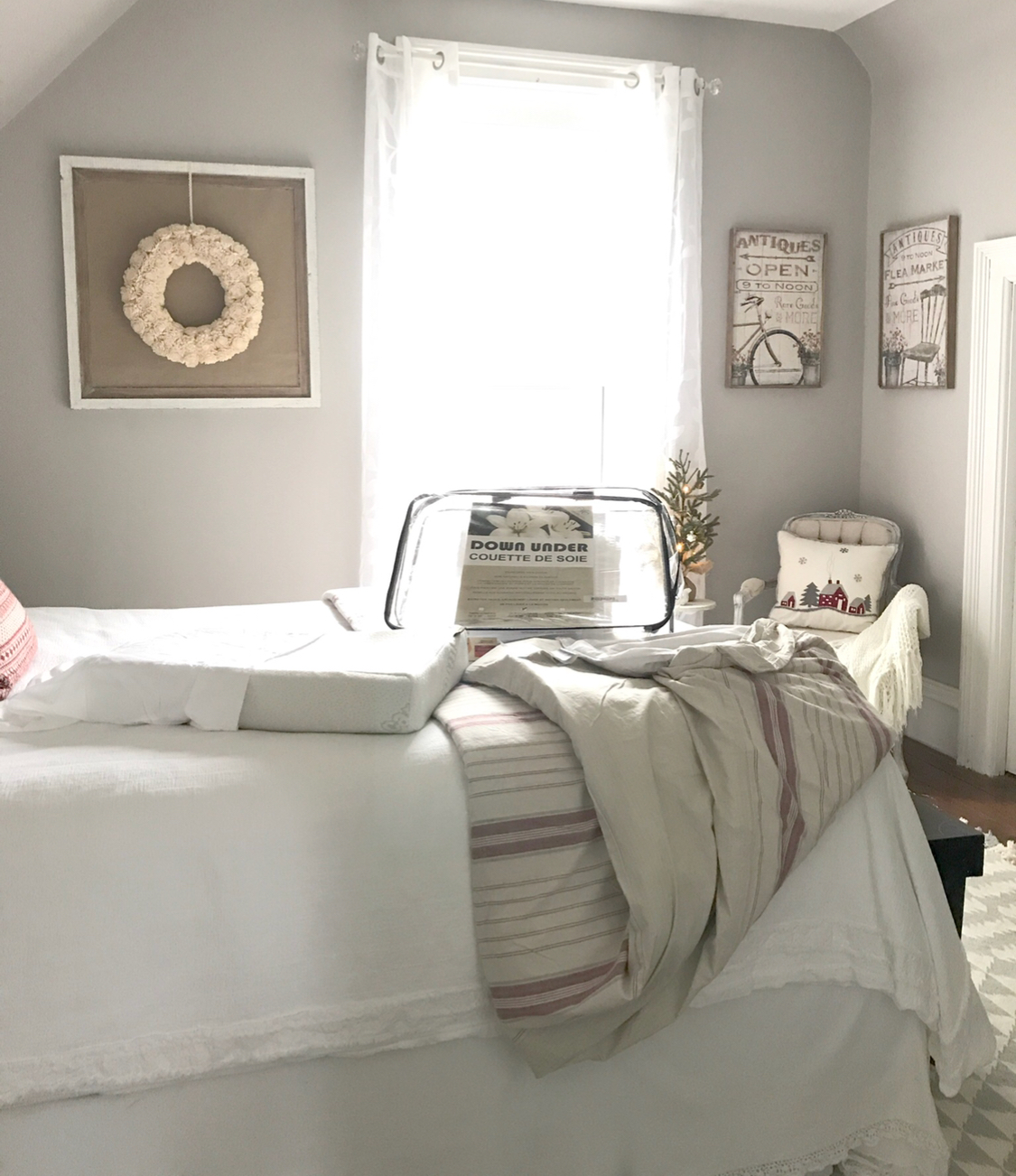 The next step in my search for new bedding was to find a duvet cover, pillow shams and comforter.  I ended up finding exactly what I was looking for from Serena and Lily and I couldn't be happier.  My guests will sleep like babies over the holidays.
To shop Serena and Lily, go here: http://www.serenaandlily.com
I hope some of these items are perfect for those hard to buy people on your list, or have inspired you for any last minute gifts you might be looking to buy. Either way, keep in mind that the gift of time spent with company over the holidays should, and will, top any of these things listed.
Now to finish off my shopping and get ready for my family of 30+ that will be descending on my home on December 24Th! Good luck with your shopping, I wish you stress free searching and on time deliveries!
Wishing you a safe and happy holiday season, one with love, laughter and family!